Good quality copiers and affordable prices
Environment
Each year, we give more used machines a second life, mainly in other parts of the world like Africa, Asia, the Middle East, Latin America, and the Pacific region. When we receive damaged goods, they will be stripped for spare parts, and the shell will be recycled in an environmentally friendly way.
Export
We have a lot of experience exporting copiers all over the world. We are able to arrange all kinds of shipment for your copiers: from a sea container full to a single machine on a pallet.
Support
We offer a wide range of brands and models of used photocopiers, printers, wide-format printers and production printing systems. All machines have been checked by our mechanics, cleaned and memory-wiped before they enter our warehouse.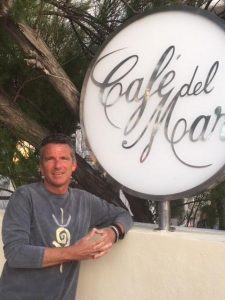 Jan Pieter van Groeningen
CEO
CEO and founder of GPEX copiers in- and export. Former CEO of RISO BENELUX.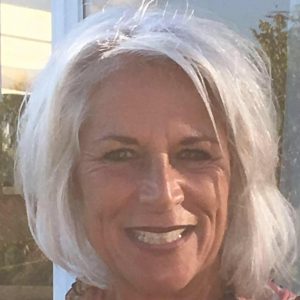 Patricia Jamin
Administration expert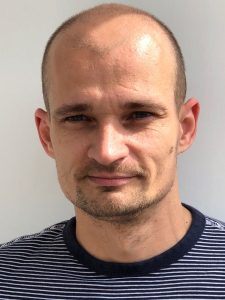 Chris Smolders
Sales & Warehousing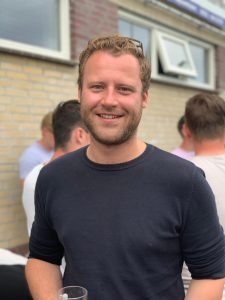 Tim-Luuk Brabander
Sales & Marketing
Get in Touch
Feel free to ask us anything: we will be happy to answer all your questions within 24 hours!
Find us at the office
Warmonderweg 5
2171 AH  SASSENHEIM, THE NETHERLANDS
Give us a ring
GPEX
00 31 (0) 252 41 80 92
Mon - Fri, 8:00-22:00