We focus on long-term relationships with our customers. In doing so, we have created a large international network of companies that buy and sell used copiers. With our expertise and experience, we are able to provide excellent service and high-quality copiers at very affordable prices.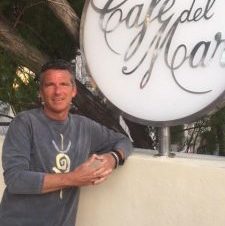 Jan Pieter van Groeningen
CEO and founder of GPEX copiers in- and export. Former CEO of RISO BENELUX.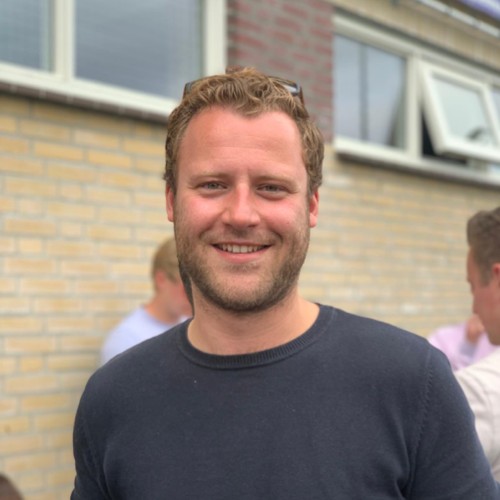 Tim-Luuk Brabander
Sales & Marketing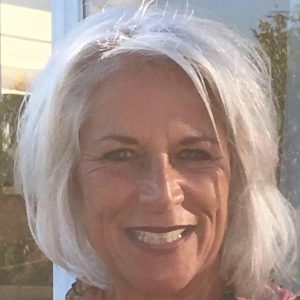 Patricia Jamin
Administration Expert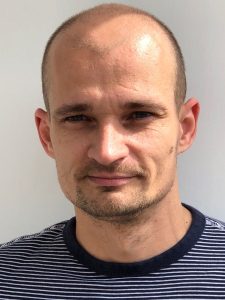 Chris Smolders
Sales & Warehousing
Service
If you are interested in buying copiers from us, we will be happy to invite you to come and have a look at the machines in our big warehouse. If you are coming from abroad, we can arrange a pick-up from the airport, public transport tickets to our warehouse, or even hotel accommodation.
Fast growing
GPEX is one of the fastest-growing companies in exporting copiers all over the world. We are always seeking new suppliers of second-hand office equipment, and we can always make an offer for your machines – even if it is just for comparison with your current buyer.
What do we do? 
GPEX is one of Europe's fastest-growing trading companies in used imaging equipment such as photocopiers, printers, wide-format printers, and production printing systems. Our strategy is simple: we buy the machines – mainly from the Netherlands, Belgium, and Germany – and transport them safely to our warehouse located between Schiphol Amsterdam Airport and the Port of Rotterdam. After the machines have arrived at our warehouse, all functions will be checked and their memory will be cleared. Finally, the machine is wrapped in plastic and will be stored in our warehouse, waiting for its new owner.
Certificates – ISO 14001
GPEX has implemented an environmental management system for the entire organisation. This system is based on the ISO 14001 standard and enables us to measure our footprint. In 2021 we aim to get accreditation for our system by an independent auditor. GPEX positively contributes to our environment through continuous improvement.